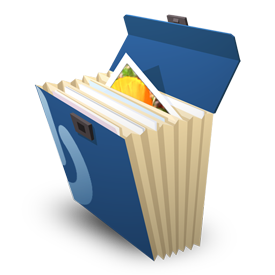 Continuing our round of updates to all of our plugins, this is a little update to Accordion to prep it for upcoming changes to RapidWeaver, GateKeeper, and Mac App Store sandbox rules.
Latest Sparkle updater
Plays nice with GateKeeper and the Mac App Store sandbox rules.
█████████████ ready (we've already said too much!)
Instructions:
Download the plugin zip file.
Double click the zip file to uncompress it.
Double click the plugin file to install it.
Requires: RapidWeaver 5 and Mac OS X 10.7