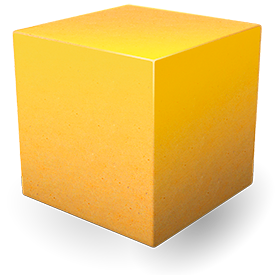 This update to Blocks adds support for upcoming changes coming to RapidWeaver, GateKeeper, and Mac App Store sandbox rules.
Latest Sparkle updater
Plays nice with GateKeeper and the Mac App Store sandbox rules.
█████████████ ready (we've already said too much!)
This release will be available via auto-update the next time your use Blocks, or you can download it here.
Instructions:
Download the plugin zip file.
Double click the zip file to uncompress it.
Double click the plugin file to install it.
Requires: RapidWeaver 5 and Mac OS X 10.7