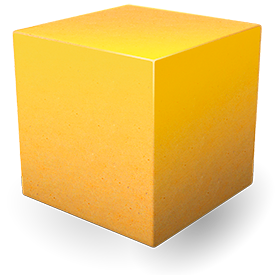 This update to Blocks fixes a crashing bug that some may have when viewing the Blocks library and improves support for Mac OS X 10.7.
This release will be available via auto-update the next time you use Blocks, or you can download it here.
Blocks for RapidWeaver 6: Download
Blocks for RapidWeaver 5: Download
Instructions:
Download the plugin zip file.
Double click the zip file to uncompress it.
Double click the plugin file to install it.
Requires: RapidWeaver 5 or RapidWeaver 6 and Mac OS X 10.7