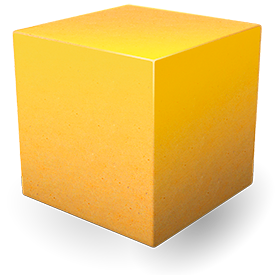 This update to Blocks fixes a few small bugs that have crept in over the past few weeks.
More Mac OS X 10.7 fixes for Blocks on RapidWeaver 5.
Two more fixes that involve RapidWeaver 6 autosave.
And a workaround for a change in RapidWeaver 6 that caused images added to Image-Text blocks to be exporte upside down. (Note: Even though it is possible again, it is not recommended to put images in Image-Text blocks.)
This release will be available via auto-update the next time you use Blocks, or you can download it here.
Blocks for RapidWeaver 6: Download
Blocks for RapidWeaver 5: Download
Instructions:
Download the plugin zip file.
Double click the zip file to uncompress it.
Double click the plugin file to install it.
Requires: RapidWeaver 5 or RapidWeaver 6 and Mac OS X 10.7