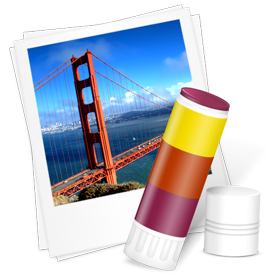 More small changes to make Collage just right. Some new icons, specially for upcoming new things that we're not allowed to talk about.
New icons for █████████████
Other minor bug fixes.
An important note about auto-updates
Some older releases of Collage may not automatically update to Collage 2.3.1. There was a bug in our auto-updater prior to Collage 2.2.0. If you have an older version of Collage, please download and install this new version directly.
Instructions:
Download the plugin zip file.
Double click the zip file to uncompress it.
Double click the plugin file to install it.
Requires: RapidWeaver 5 and Mac OS X 10.7