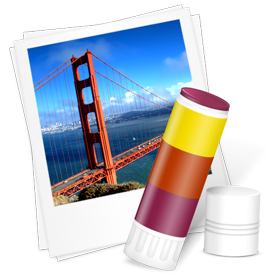 This update to Collage fixes a bug that could affect Collage when upgrading to RapidWeaver 6.
Since the update fixes a problem with the auto-updater, it's best to download it directly from our website.
Instructions:
Download the plugin zip file.
Double click the zip file to uncompress it.
Double click the plugin file to install it.
Requires: RapidWeaver 5 and Mac OS X 10.7