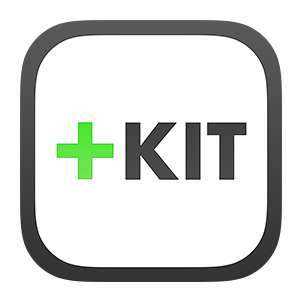 Today we're releasing a small bug-fix update for PlusKit. This update helps with a few crashes in some use-cases that were overlooked in the big 4.0 release, improves memory use in a number of areas, and adds a bit of UI for controlling Google form integration.
Built for RapidWeaver 7
RapidWeaver 7 comes with a ton of new features to improve performance: threaded export, lazy file opening, and threaded saving -- just to name a few. We've rewritten the export engine inside of PlusKit to smoothly work with these features and allow robust operation even with challenging setups.
Note: If you're still using an earlier version of RapidWeaver just still with PlusKit 3.
---
How to Install
Double-Click the file to unzip it.
Double-Click the plugin to install it.
Quit and then restart RapidWeaver.
Enjoy!
System Requirements
Stacks for RapidWeaver 7+: Mac OS X 10.11+